Home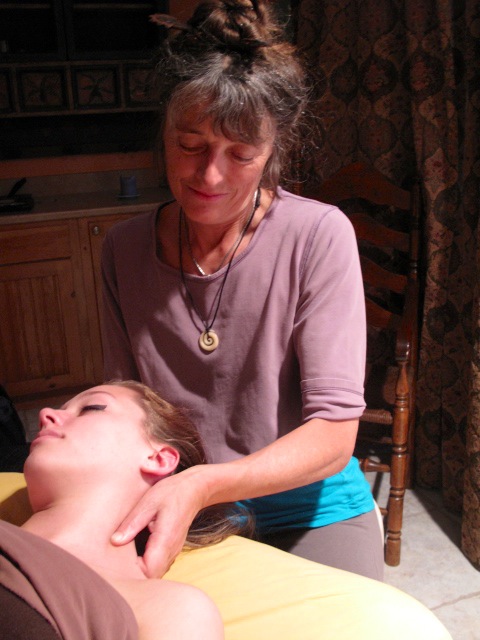 Welcome!

My name is Heidi Sorensen. I have lived and raised my family in the Rangeley area for over 30 years. I have been practicing massage for the last 14 years. I give a very satisfying Swedish massage with deep tissue work in the neck and shoulders. I present my clients the opportunity to fully relax in warm tranquil surroundings, leaving the busy world behind if only for the length of the session.
I work out of a salon in downtown Rangeley, 22 High Street, one block back from Main Street.
I also travel to clients homes, for an additional fee.
I am away for the winter, beginning mid October until early May. I look forward to returning in the spring for another beautiful summer and fall in the Rangeley region.